UPCOMING JUMMA'AS:
September 29
th, 2017
RSVP HERE for our next jumma'a on Friday, September 29th @ 1pm in downtown LA at a NEW LOCATION with khateebahs Anne Myers and Shabnam Dewji!  Free babysitting is available upon request – RSVP today!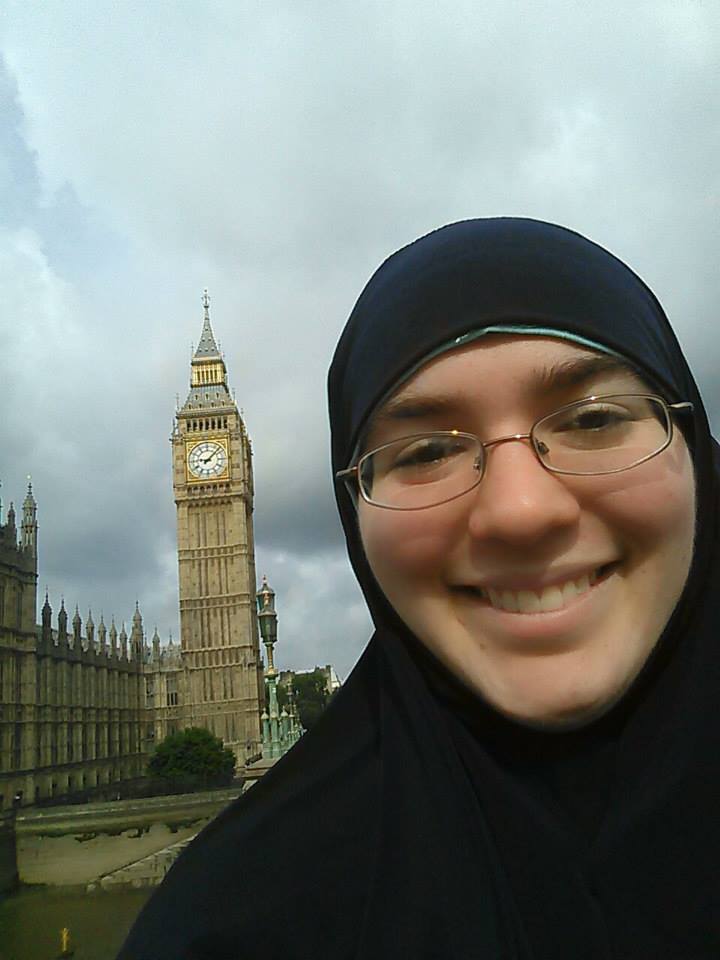 Our Khateebahs:
Anne Myers is the Director of Operations at The Women's Mosque of America. She grew up in Albany, New York and is a proud graduate of Wellesley College. She has a Masters of Divinity in Islamic Studies, with a focus on chaplaincy. Besides her job at The Women's Mosque at America, Anne also has worked at Pinkberry for five years and writes responses to submitted questions at AboutIslam.com. She enjoys exploring cities, studying religion, watching Top Chef, and crossword puzzles.
Sister Shabnam Dewji is a Senior Operations Consultant providing strategic and tactical assessments to large and medium size businesses. Until recently, she was the Vice President of Operations for the West Region at Time Warner Cable Media, overseeing the technical and master control operations for ad insertion; IT and software development for all media tools and applications; traffic and inventory management supporting sales; and regional engineering support for product implementation.
Sr. Shabnam has a business management background with a degree from the London School of Accounting and in 2010 completed an Exectuve Leadership Development Program at UCLA's Anderson School of Management. She was the recipient of the 2011 LEA (Leadership, Education and Advocacy) Awards where she was honored as Woman of the Year by Women in Cable Telecommunication (WICT). Shabnam was born in Zanzibar, Tanzania and grew up in Dubai. She lives in Orange County, CA with her husband and three children and has been an active member of her Muslim community for the past 28 years, having served as Treasurer and Vice President of SIIJLA, a local Islamic Center in Pico Rivera.
Sr. Shabnam Dewji is currently in her 12th year as the principal of the Huseini Sunday School and has been a teacher for 25 years. In June 2015, she received her certification in Neuropsychology of Learning to ensure that the teaching methods at the schools shift to student centered learning. She is also active in the Social Interfaith group to promote interfaith and intrafaith understanding in the Orange County area and works closely with Chapman University's Fish Interfaith Center under the leadership of the Dean, Dr. Gail Stearns.
Next Jumma'a — September 29th, 2017
More details coming soon!

– – – – –
Please sign up for our newsletter to find out details about our upcoming jumma'as and co-ed events!
Each of our women-led, women-only jumma'as costs approximately $1,500 to put on every month, including the cost of rent, security, insurance, babysitting, sound engineering, and video recording. If you would like to sponsor a jumma'a in whole or in part, please email WomensMosqueAcctg@gmail.com or donate on our Home page.